Being a Teenager is Hard. It's Easier Together.
Know, Grow, and Go with Jesus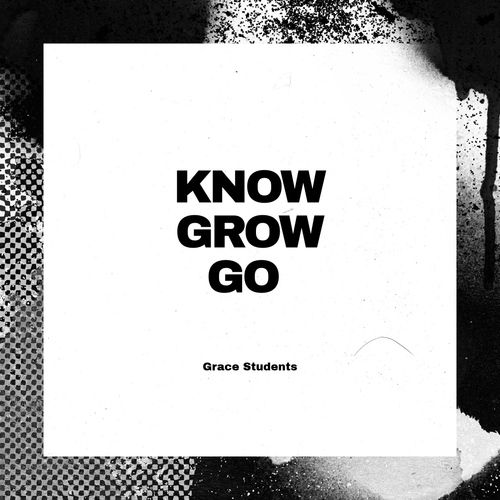 Grace Students exists to connect students with the God that created them and loves them more than they can possibly imagine. Our student ministry seeks to lead teenagers to know Jesus by faith, grow in that faith, and embrace the calling to disciple-making that God has for all Christians, regardless of age or future plans.
Wednesday Night Small Groups
Get Connected. Go Deeper.
Small group ministry is at the core of Grace's student ministry strategy. Our small groups meet on Wednesday nights following our group teaching session.
Grace Students meets every Wednesday night for prayer, Bible study, small group time, and whatever fun we have planned for the week. Come join us!
We'd love to hear from you. Fill out the form below to get started.